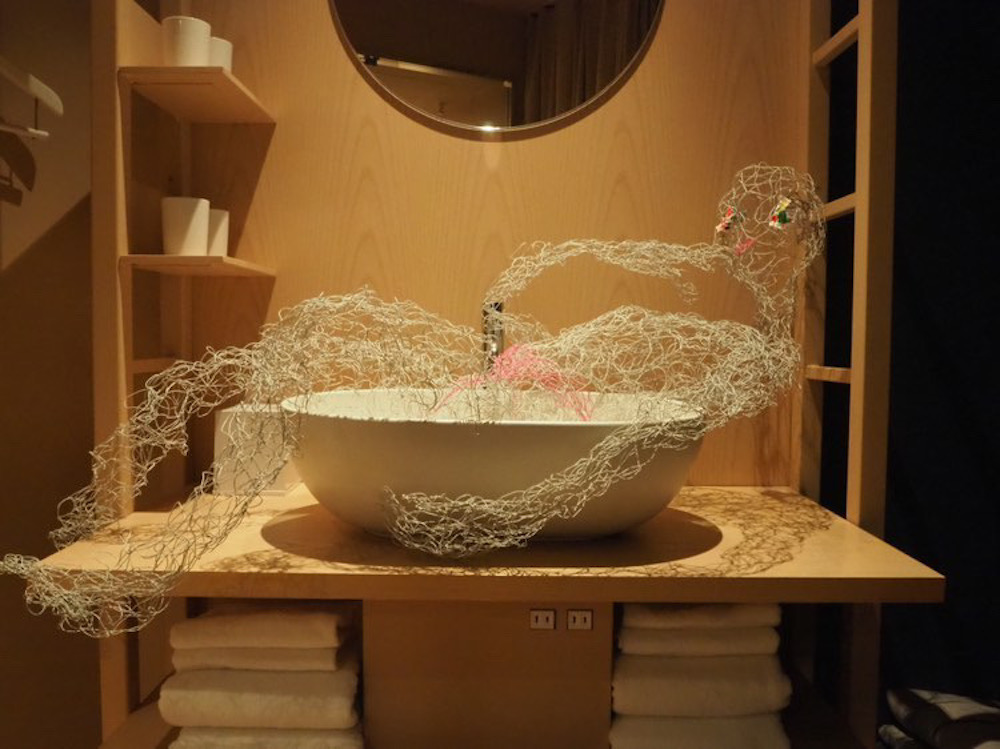 【Stay-Art-Project 】 "Stay by thoughts" hotel art project
We are participating in the Stay-Art-Project of the "Stay by thoughts" hotel art project.
As an experiment, we are starting to film wire human bodies in hotels and rent Kobito wire.
Please look forward to this project, which will be a new experience in a hotel setting, while still following the trend of the wire human body up to now 💕.
『想いが泊まる』ホテルアートプロジェクトのStay-Art-Projectに参加します。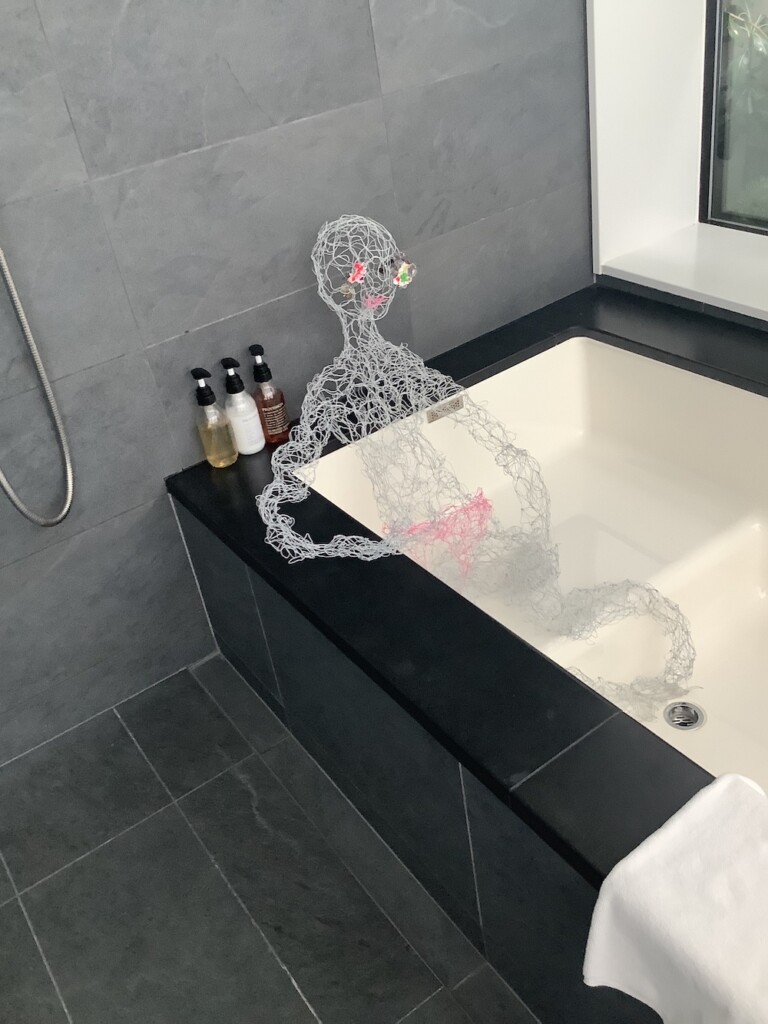 その実験として、ホテルでワイヤー人体を撮影したり、こびとワイヤーのレンタルを開始しています。
今までのワイヤー人体の流れを汲み取りながらも、ホテルを舞台に新しい体験になるようなプロジェクトになるので、どうぞお楽しみにしてください💕
What is Stay-Art-Project? 。。。。
A project in which participants' belongings and avatars stay with artists in a hotel where "thoughts stay".
This is a participatory art project where avatars, the belongings and alter egos of the participants, stay in the hotel space and become a part of the artist's work, creating a new space/time experience.
Crowd-funding and invitations will be used to attract visitors, and the project will be held at various hotels. The production process and artifacts are published on SNS, photo collections, and other media. We continue to propose new possibilities for the use of space in the new era.
。。。Stay-Art-Projectとは。。。。
「想いが泊まる」ホテルを舞台に参加者の持ち物・アバターがアーティストと宿泊するプロジェクト
ホテル空間に参加者の持ち物・分身である[アバター]が宿泊し、アーティストの作品制作の一部となることで、新しい空間/時間体験をつくる参加型のアートプロジェクトです。
クラウドファンディングや招待案内により集客をおこない、様々なホテルで実施。制作過程・成果品をSNS・写真集など各メディアにて発表しています。新たな時代における空間利用の可能性を提案し続けています。