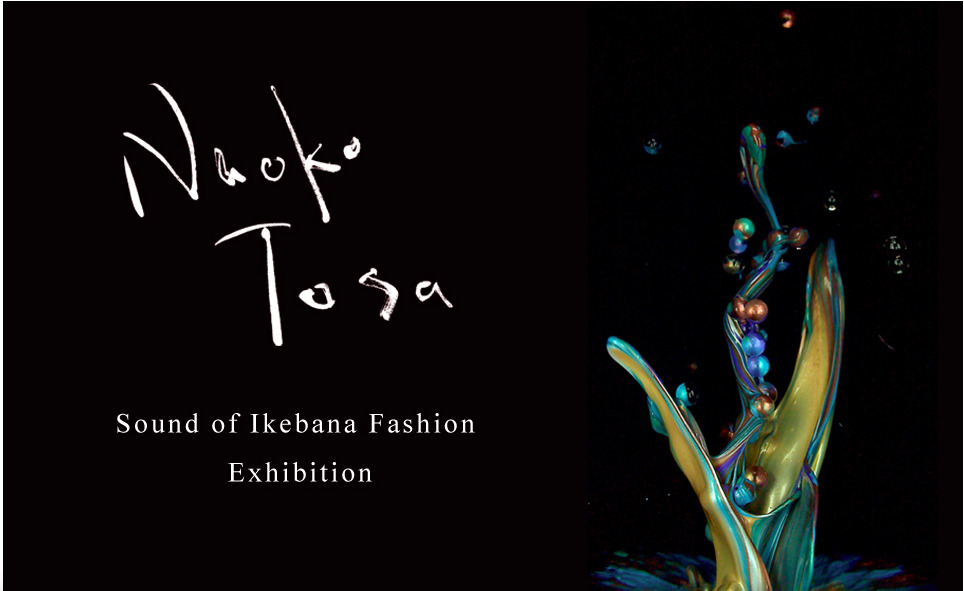 【Show】"Sound of Ikebana" fashion show 8/23〜 8/27
The artwork "Sound of Ikebana" will be presented as a fashion show using digital textile printing technology from August 23rd, 2022.
Sound of Ikebana" is an artwork by Naoko Tosa, who captures "Invisible Beauty" as sound flowers and ikebana, a momentary beauty hidden in invisible phenomena, by photographing liquids that show various expressions by sound vibration with a high-speed camera.
Limo also participated in this wonderful fashion show as a hair and makeup advisor.
The fashion show linked to the large-screen projection video work creates a fresh and attractive space. Please come to Epson Square Marunouchi to experience this space and fashion.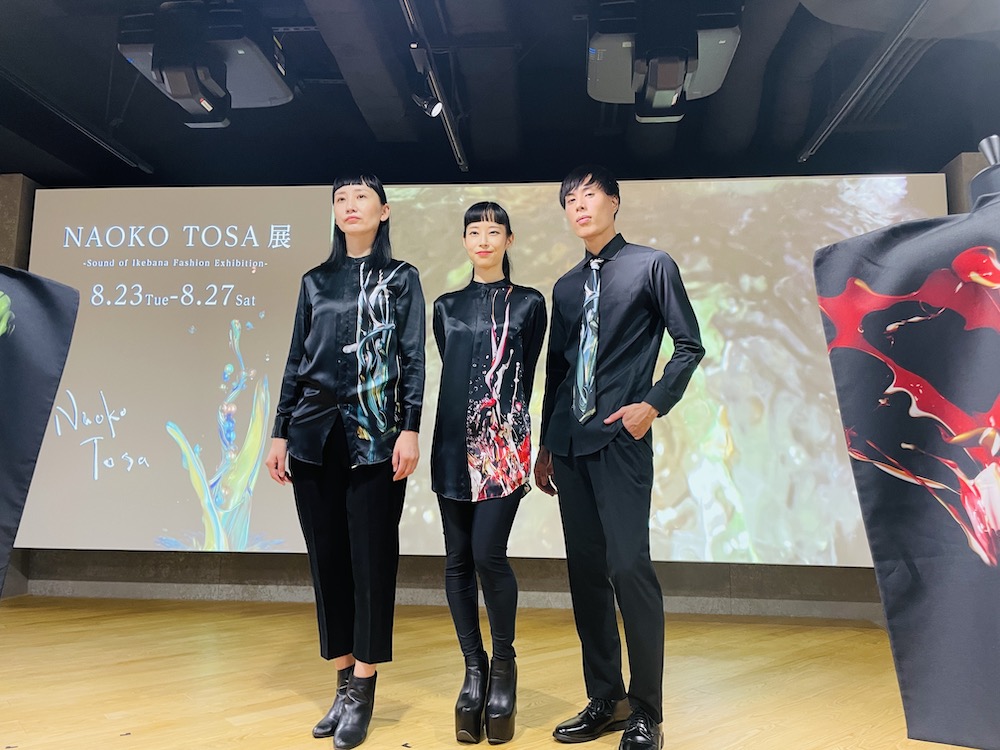 NAOKO TOSA 展
-Sound of Ikebana Fashion Exhibition-
「Sound of Ikebana」をデジタル捺染技術を用いて Fashionに展開したファッションショーを2022年8⽉23⽇(⽕)より5日間、開催中です。
「Sound of Ikebana」は、音の振動によって様々な表情を見せる液体をハイスピードカメラで撮影し、見えない現象の中に潜む一瞬の美:「Invisible Beauty」を音の花・生け花として捉えた、土佐尚子氏が手掛けるアート作品です。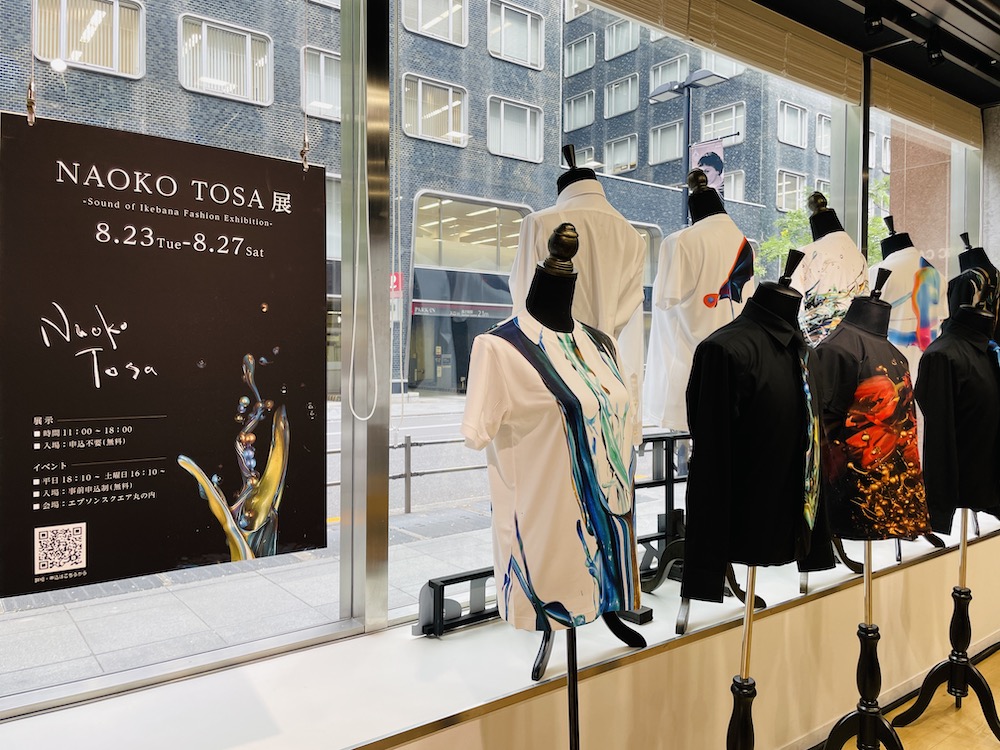 この素敵なファッションショーのヘアメイクアドバイザーとしてLimoも参加させていただいております。
⼤画⾯プロジェクションを⽤いた映像作品とリンクしたファッションショーは新鮮で魅力的な空間を演出しています。ぜひ、皆様この空間とファッションを体験しにエプソンスクエア丸の内にお越しください。
当日アンケートにご協力していただいた方に「Sound of Ikebana」のマスクをプレゼント💕
とっても素敵なマスクなので、この機会にぜひ。
。。。。。。。。。。。。。。。。。。。。。。。。。。。。。。。。。。。
NAOKO TOSA 展
-Sound of Ikebana Fashion Exhibition-
会期:2022年8⽉23⽇(⽕) 〜 8⽉27⽇(⼟)
<展示>
時間:11:00-18:00
⼊場:申込不要(無料)
< イベント >
平⽇:18:10~ ⼟曜⽇: 16:10~
⼊場:事前申込制(無料)
会場:エプソンスクエア丸の内(東京都千代田区)
オンライン配信:会場と同時刻にリアルタイム配信あり