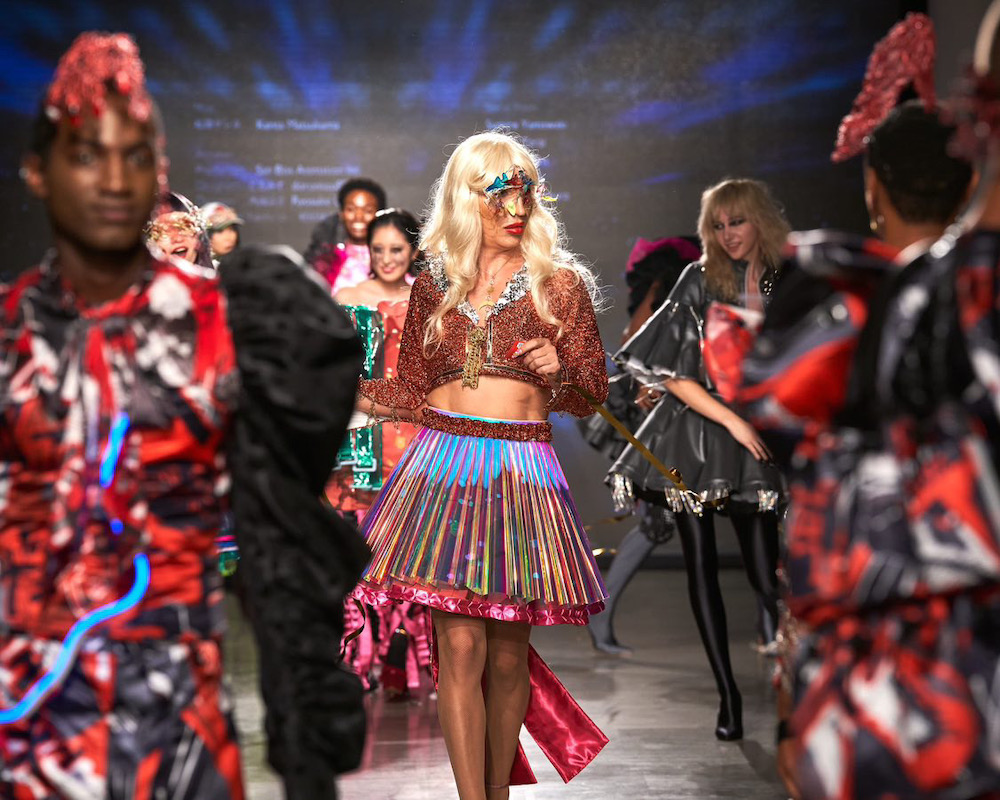 【NY Fashion Week】 Headpieces provided for "Satomi el beso"
NY Fashion Week
Headpieces provided for costume brand "Satomi el beso"!
Limo actually set a headpiece for a model in New York as part of our activity to show "how interesting the world is".
It was a great experience for Limo to be a part of such a wonderful team.
We are very grateful to everyone who supported us.
Thank you from the bottom of my heart for your cooperation.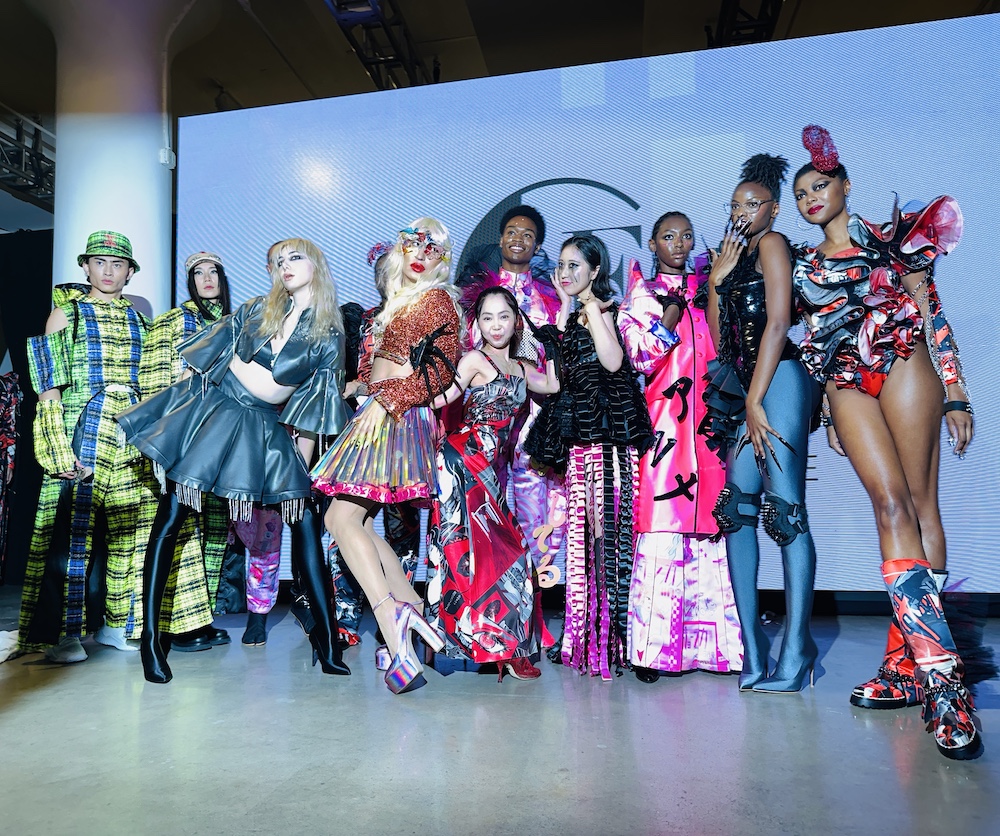 9月11日NYファッションウィーク
衣装ブランド「Satomi el beso」にヘッドピース提供しました!
「世界はこんなにも面白い」
をお伝えする活動の一環として、Limoも実際にニューヨークでモデルさんにヘッドピースをセットさせていただきました。
素敵なチームの一員になれたことが何よも輝いた体験になりました。
そして無事にショーを終えることができたのも皆様のサポートがあってこそです。ご協力していただいた皆様に心より感謝いたします。