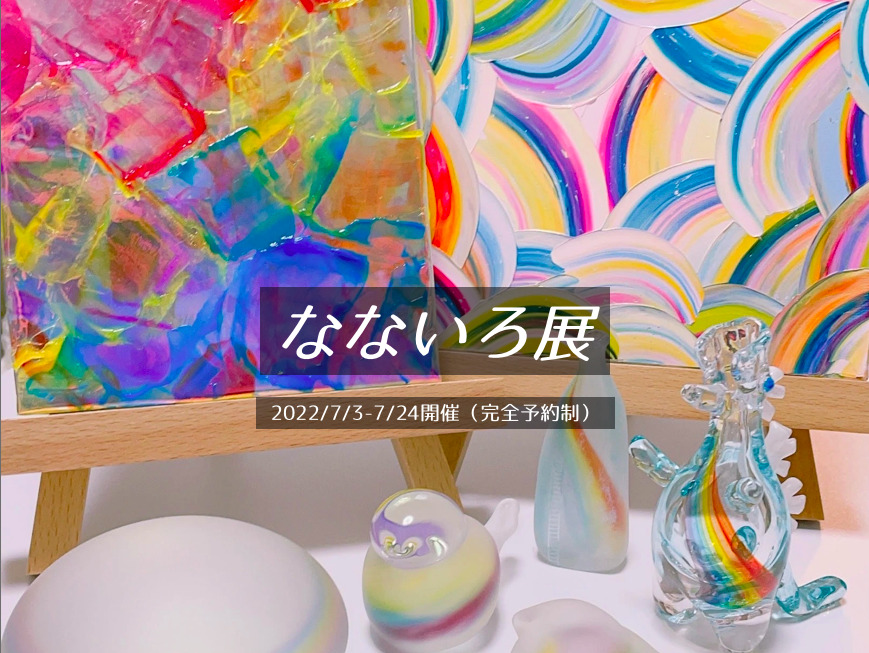 【Exhibition】 Tsukinode Gallery: Nanairo Exhibition
【Exhibition】 Tsukinode Gallery: Nanairo Exhibition
I will exhibit Limo's works at "Nanairo Exhibition" at Tsukinode Gallery, 2022/7/3-7/24.
I will be exhibiting two pieces from the Cells of the Heart series.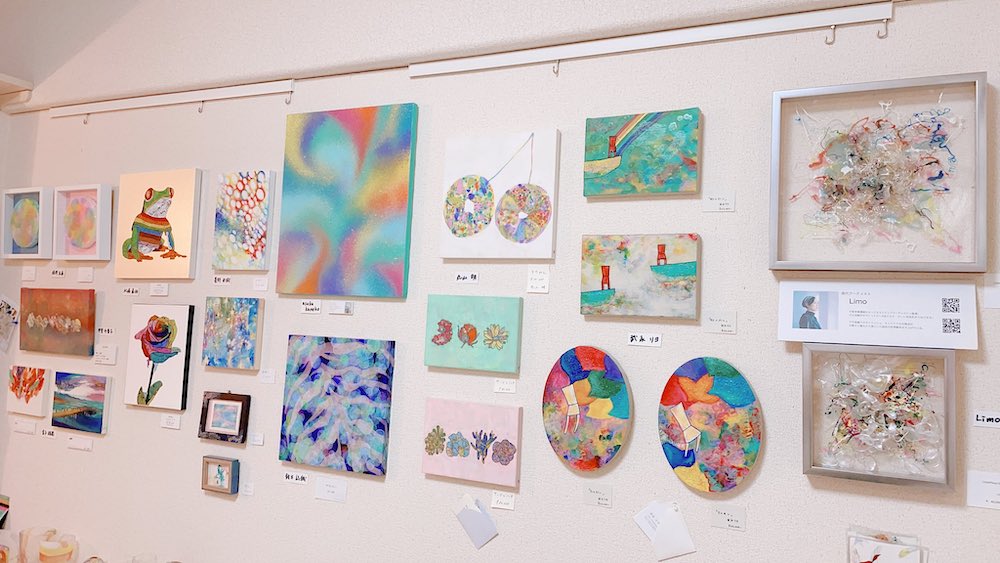 A colorful and rainbow works exhibition.
In addition to paintings, there are also glass works.
Tsukinoide Gallery will be a private gallery by appointment only.
We would be very happy if you could come and visit us.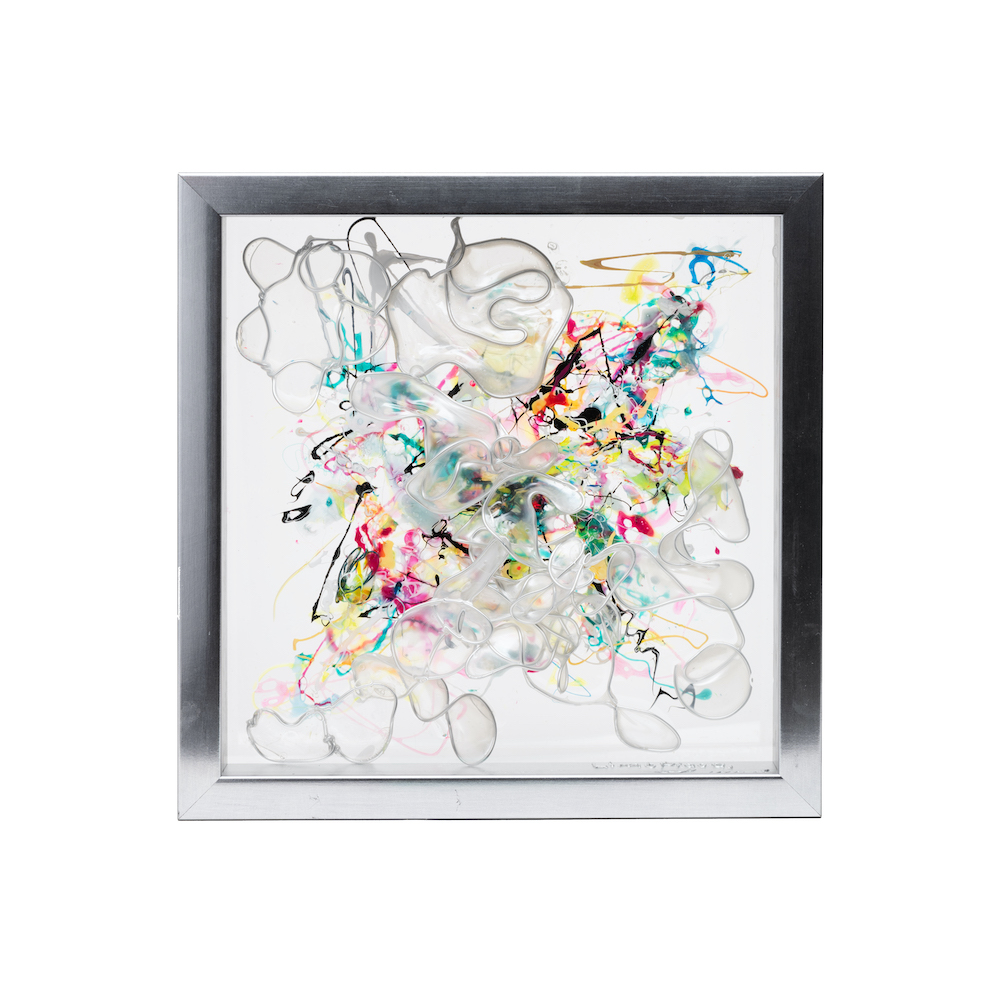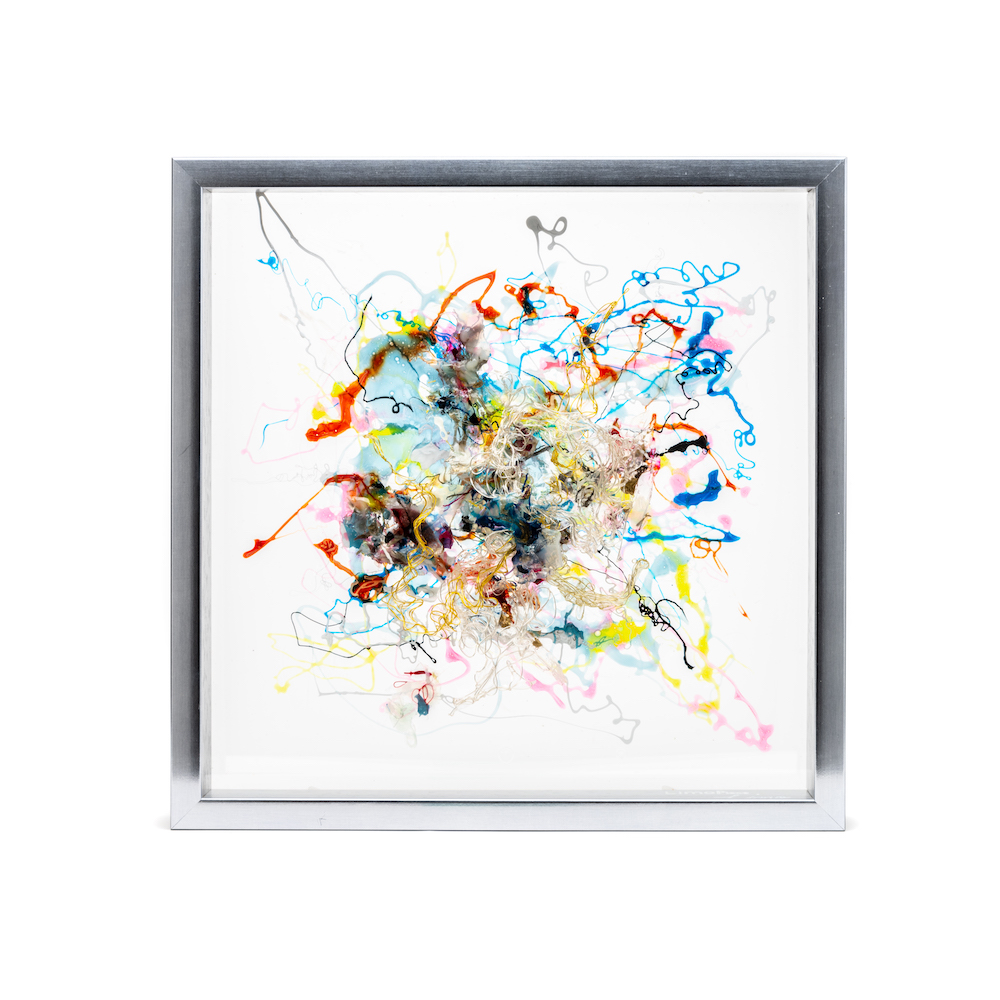 【展示】月ノ出画廊:なないろ展
月ノ出画廊にて、2022/7/3〜7/24『なないろ展』にてLimo作品を展示いたします。
心の細胞シリーズを2点展示させていただきます。
カラフルでレインボーな作品展。
絵画作品の他、ガラス作品などもあります。
月ノ出画廊さんは、完全予約制のプライベートギャラリーになります。
是非、お越しいただけたら嬉しいです。
。。。。。。。。。。。。。。。。。。。。。。。。。。。。。。。。。。。。。。
【なないろ展】
2022/7/3〜7/24 完全予約制
予約可能日時
月水木金土18:30〜20:30
火日祝11:00〜19:00
※予約のない日は閉まっています。
SNSメッセージで前日21時までにご連絡ください。
※折り返しのご連絡が遅い場合は公式HPからメールか、他のSNSメッセージをお試しください。